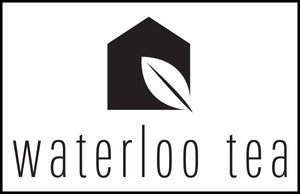 £

45.00
Every month we will send you 50g of loose leaf tea. Along with the tea will be an information leaflet that will describe the teas in detail, including the region of harvest, processing method and flavour profile.
The tea will arrive in a resealable stand up pouch, ensuring its freshness for months to come. As always, brewing instructions will be on the labelling.
The tea we send will always be something we are proud of, and a representation of what we stand for. We will honour your commitment to us by offering you teas before they become available to the general public. We are very focused on seasonality and freshness, and the subscription teas will all be current season.
Over the course of the 6 months you will be delivered a range of teas that will encompass quality and range.
The price includes Postage and Packaging for UK mainland deliveries only. There is a £25 charge for overseas orders.
The tea will be dispatched on the 2nd Wednesday of every month.